An international leader in Home, Church and School organs
We are very pleased to support the RCO with their Winter Conference and welcome you to a small insight to our business and how we work with organists.
For more than 50 years the Italian brand of Viscount has been a world leader in digital church organs, with first-class engineering at the heart of their design.
David Mason, Managing Director of Viscount Classical Organs, the UK main distributor of Viscount says:
"I've worked since 2007 to have our organs voiced to sound like an English Pipe Organ. We use cutting edge voicing Physis technology to produce the instrument's sound. Classical organists can be safe in the knowledge that they will be buying a superior electronic instrument built and designed by craftsmen and voiced by musicians."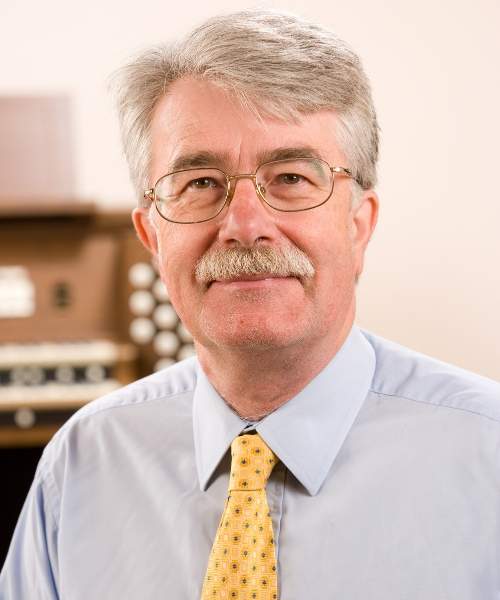 We have 9 dealers covering Northern Ireland, Scotland, England and Wales, and with more than 500 church installations around the country – you can view or play a Viscount organ close to you. Our showroom in Bicester, Oxfordshire has 15+ instruments for visitors to arrange a viewing and to play.
We have five organ ranges to support different levels of organists and venue needs. Our customers vary from impressive Cathedrals like York Minster and Canterbury Cathedral; music schools like Kings College, Cambridge and Guildhall School of Music; to beautiful local parish Churches like St Mary's in Chalgrove; and of course home users like Anna Lapwood, the Director of Music at Pembroke College.
Our most popular practice organ to date is the Chorum 40-S – you can catch a glimpse of this model below.
Our custom-build division, Regent Classic Organs, has had the privilege of building a custom organ for Wellington Cathedral in New Zealand, and been used to play for the Papal Masses in Birmingham, Dublin and Abu Dhabi. Regent Classic customers can choose their own stop list, console style, keyboard and features (limited only by their imagination and budget).
Our first sale into the USA will be shipped later this year as we resume 'post covid' paralysis and a lovely 2 manual instrument is shortly to be installed in a church in Essex.
We provide full advice and consultancy to help you decide which instrument is best for you, your playing space and your needs. During the pandemic restrictions we have been pleased to be able to still work remotely with churches to develop bespoke quotes for their technical, logistical and audio requirements.
With the majority of our team members being active in the organ playing community, we felt it only natural to include a 12-month RCO membership with every instrument purchased.
If our outreach work with young musicians and music schools is anything to go by – we have a generation of young organ players who need more practice time and playing opportunities. We hope that the work we do in loaning instruments and sponsoring various RCO activities will go a long way to making that happen. We have recently extended that relationship with the community and are now actively sought out to help rehome older digital instruments whose owners wish to see them go to worthy and deserving schools and individuals.
If you would like to discuss an instrument for your church, cathedral, home or school – please feel free to contact our friendly team.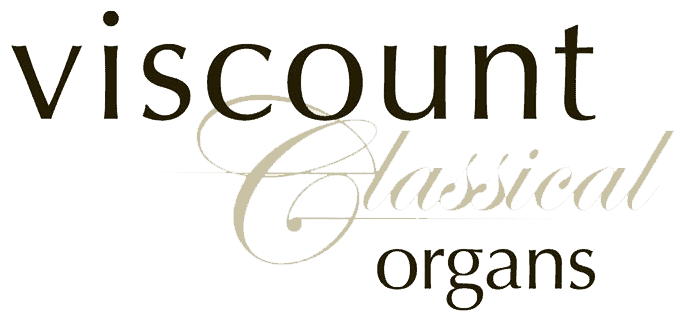 Gallery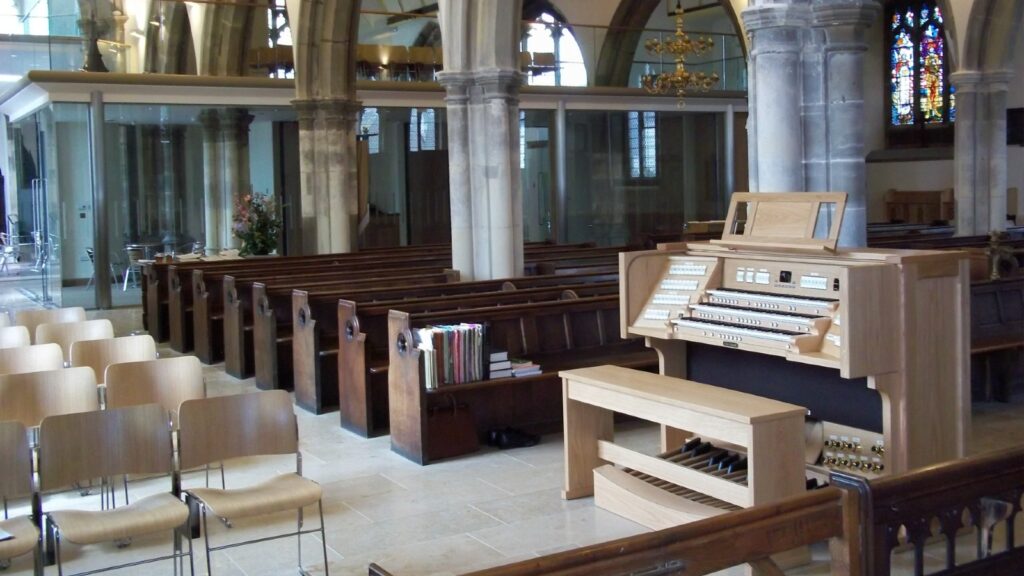 Contact
We have a very rich organ blog (with behind-the-scenes pictures and tutorial videos) and are very active on social media. We are especially pleased that our 2022 organ tutorial series has been made in association with Trinity Laban College and their director of music Ralph Allwood MBE to provide an insight into psalm and anthem performance. Do join us on Facebook, Twitter or Instagram.