Oxford University Press is a department of the University of Oxford. It is our mission to further the University's objective of excellence in research, scholarship, and education by publishing worldwide.
We're delighted to take part in this year's virtual RCO Winter Conference and look forward to Anne Marsden Thomas's webinar on 'Teaching the Parish Organist'. Please see below for further details on titles by Anne published by OUP, including (with Frederick Stocken) The New Oxford Organ Method, for players of any age and with basic keyboard ability.
Anne Marsden Thomas and Frederick Stocken
Anne Marsden Thomas is one of the most influential organ teachers of today, and has wide experience as a concert and church organist. She has written or edited over twenty books for organists. In 2015 she was awarded the MBE in the Queen's New Year Honours, and, in 2017, was the first woman to receive the Royal College of Organists highest decoration, the RCO Medal.
Dr Frederick Stocken is a widely-commissioned and performed composer, whose recorded and broadcast music ranges from organ and choral pieces to orchestral works. His publications include not only compositions, but also musicological writing and keyboard tutors. He is a cathedral organist, and a distinguished teacher of organ, music theory, and musicianship at all levels.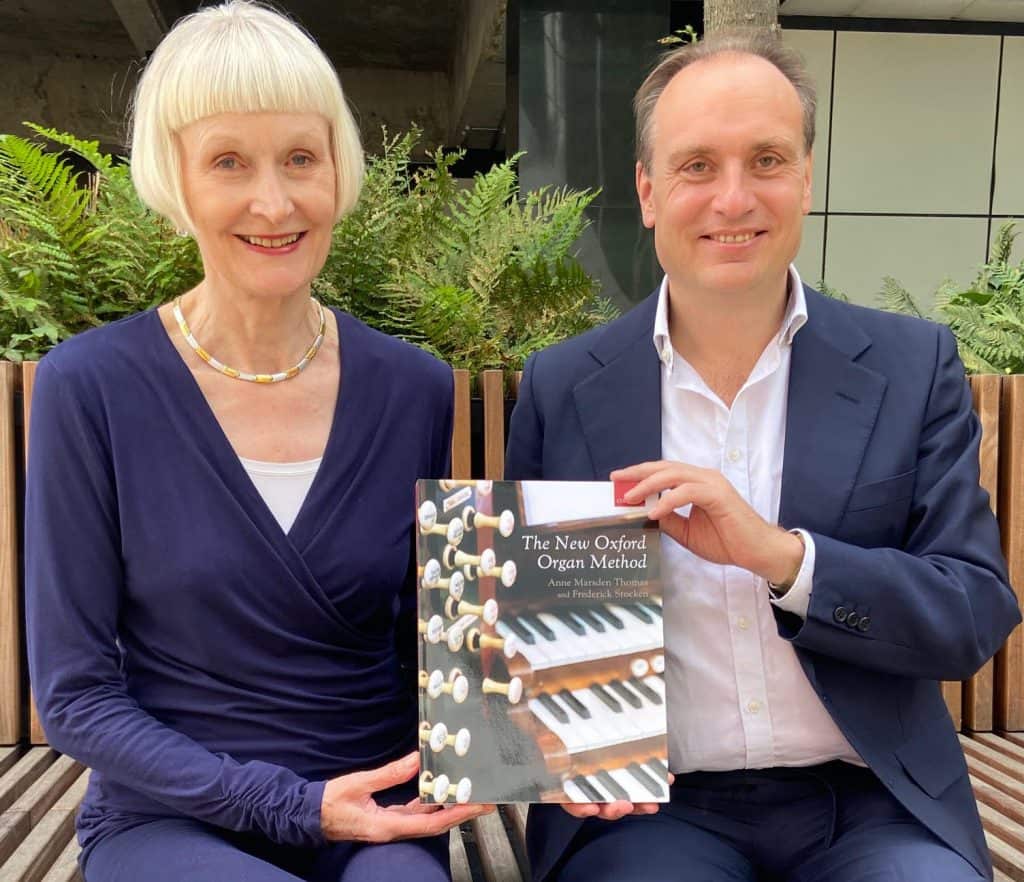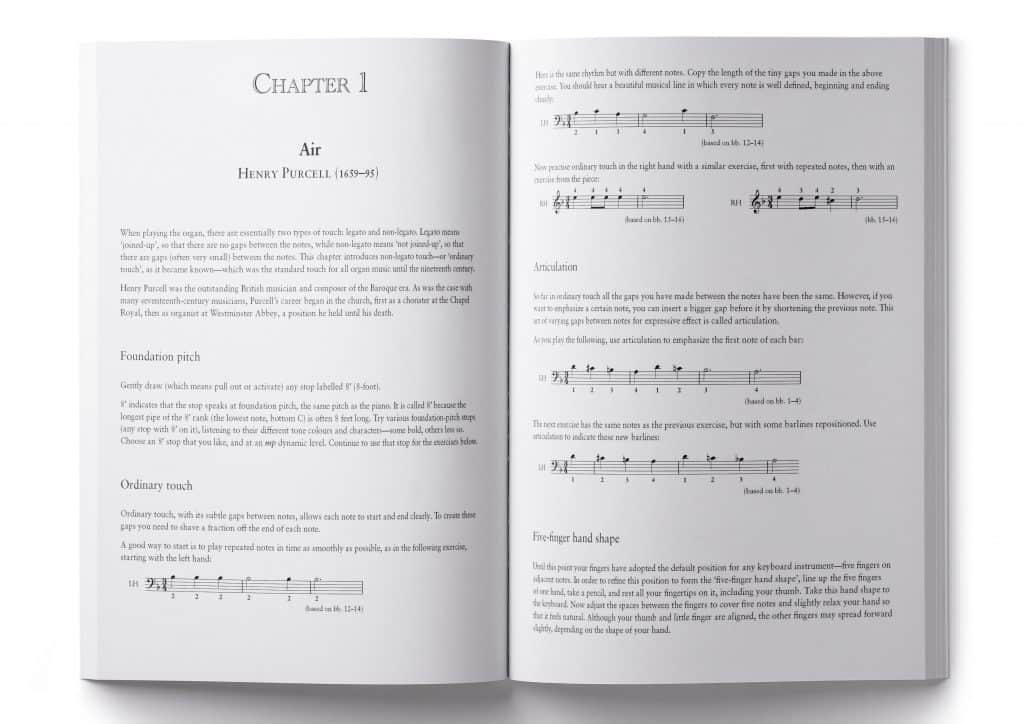 Our comprehensive new method book for organ, The New Oxford Organ Method, published in 2020. For players of any age and with basic keyboard ability, it provides a complete syllabus for learning. A single piece of repertoire is the primary focus for each chapter, with preparatory exercises providing the necessary technical work building towards the piece. Each lesson covers four main topics, which are systematically developed: practice methods, registration, fingering and pedalling, and historically-informed interpretation. The method will also serve more experienced organists who want to improve their technique.

Graded Keyboard Musicianship provides graded and integrated exercises for developing five core skills at the keyboard: figured bass, score-reading, transposition, harmonization, and improvisation. Organized into two books, it develops these skills from an elementary level, providing support for practical and theoretical music exams, and for teaching harmony. Book 1 assumes keyboard ability of Grade 1 ABRSM standard and covers up to Grade 5, while Book 2 covers Grades 6 to 8. The bite-size approach, catering for pianists and organists, uses practical worksheets of exercises alongside supplementary text.
Please see our gallery below for further highlights and recent organ publishing, including titles in The Oxford Organ Library:
Gallery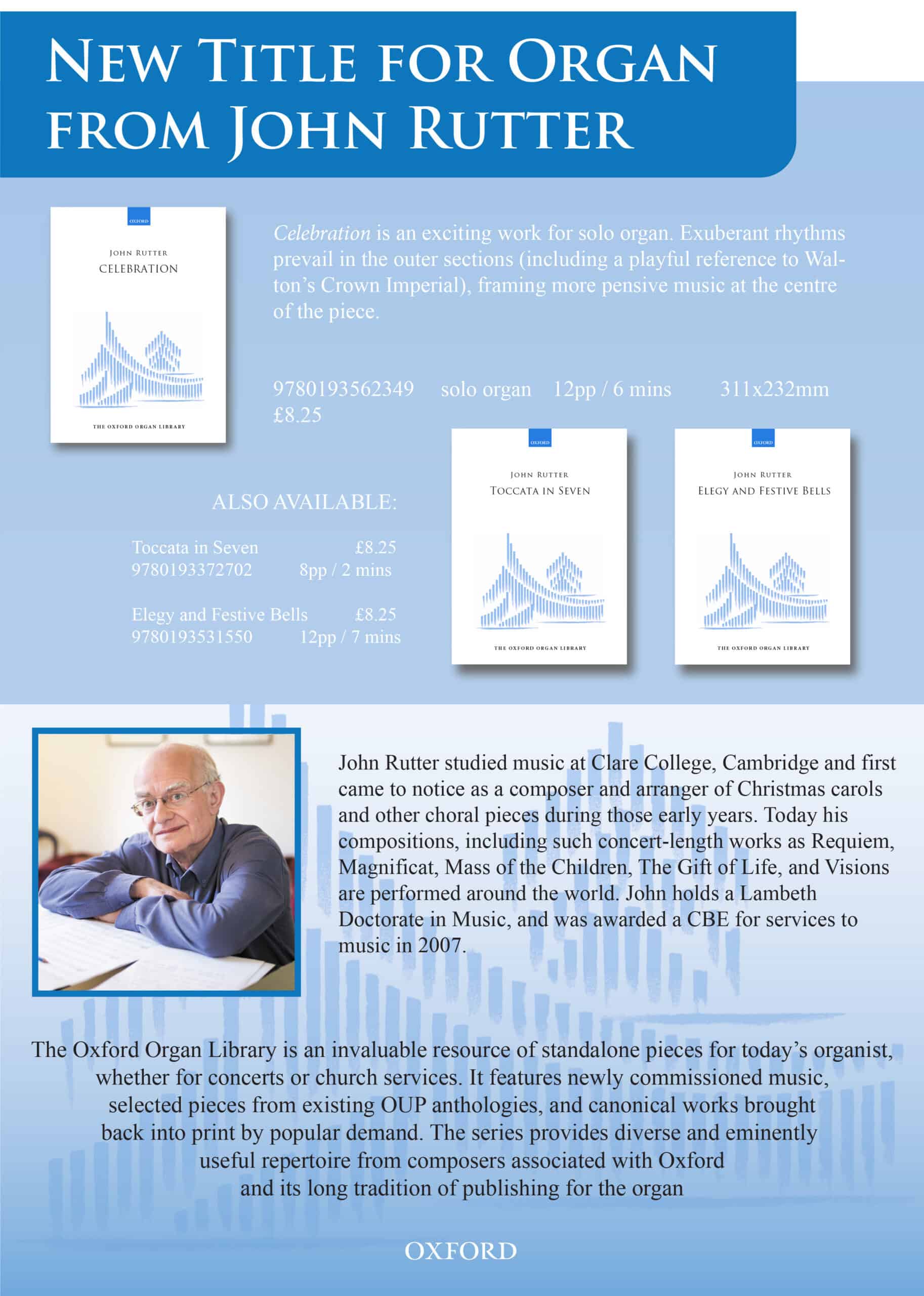 Contact