The one-stop shop in the UK for Copeman Hart, Johannus, Makin and Rodgers organs as produced by the Global Organ Group; the world's largest builder of quality digital church organs
Welcome to Church Organ World
Simply the best, there are no better digital church organs than those produced by Makin, Copeman Hart, Johannus and Rodgers with a wide range of instruments in many styles available for home or church use. In the UK, ChurchOrganWorld sell Copeman Hart and Makin instruments which are market leaders with the true English Organ sound. Johannus provide us with a wide range of available models for the important French, German and Dutch organ schools with some models having a significant American slant to them. Rodgers is different in that they focus 100% on the true American sound which of course is loved by so many. The advantages for the customer in having so many options available under one roof are many, including for example a wider range of styles of instruments and levels of pricing.
As a company we invest far more in customer services such as product support and maintenance than the norm. If looked after, with a good maintenance schedule, our instruments have incredible reliability and longevity, leading to tremendous levels of customer satisfaction.
Whether you require a simple home practice instrument or something bespoke for a large cathedral we will have a variety of options for you available at very competitive prices. All our instruments are built with slow-grown North American Oak to build our top-quality consoles and look new even after 10 years!
Our breakthrough technologies have changed the organ world; there will be more breakthroughs in the future as we update our technologies annually. We build the only real substitute for a good pipe organ. You may see a digital organ but what you hear is a pipe organ. Take a look at the revolutionary Johannus LiVE!
The Johannus LiVE marks the definitive dawn of a new era in organs. Never before have the classical pipe organ and the advanced digital organ converged so closely. From now on, you'll be playing directly on the authentic organs standing in dozens of famous international churches and cathedrals. Fly in a heartbeat from Paris through Utrecht to Dresden from the comfort of your own living room. With the Johannus LiVE.
Why would you buy a poor copy of a pipe organ, when the best is available? Our Showrooms in Shaw (OL2 7DE) and Mixbury (NN13 5RN) are a 'retail heaven' for organists where you can park for free for free, browse, have a coffee, play and purchase sheet organ music from the largest section in any UK shop, try on and purchase OrganMaster shoes and much more.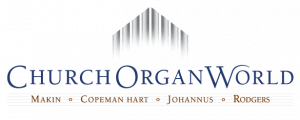 Gallery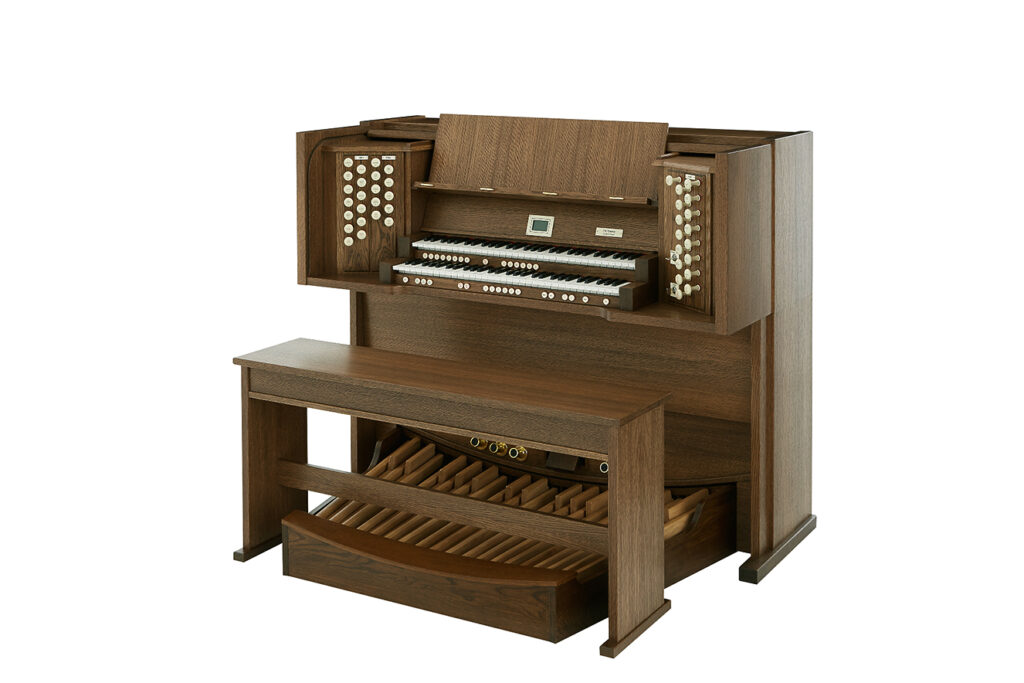 Contact