The RCO thanks the supporters who have made this conference possible.
Find out more about about our business supporters below, or browse more information about contributors to Organ Shorts.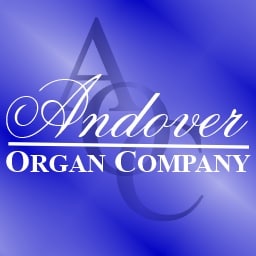 Andover Organ Company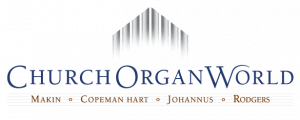 Church Organ World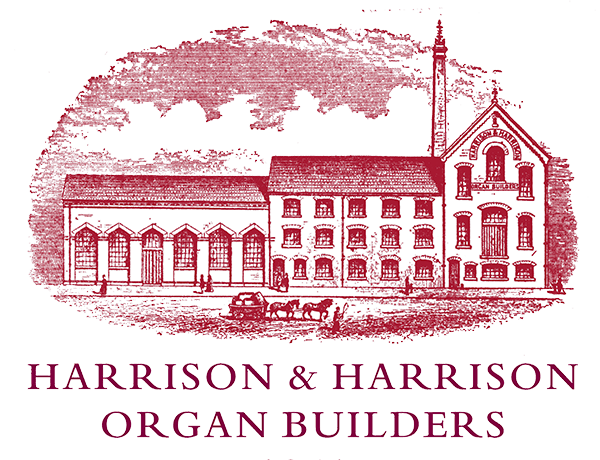 Harrison & Harrison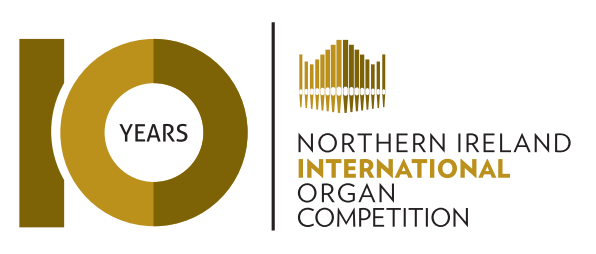 Northern Ireland International Organ Competition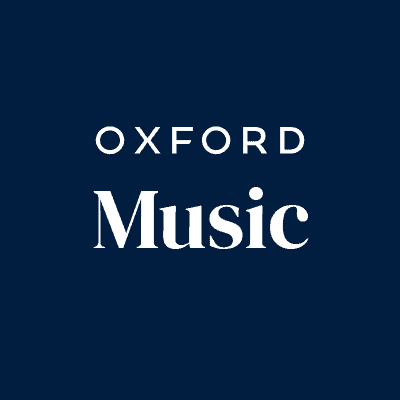 Oxford University Press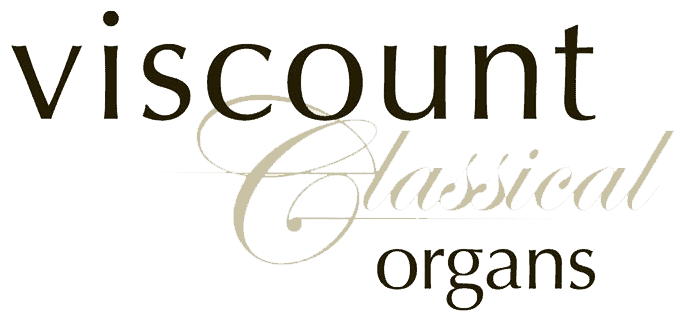 Viscount Classical Organs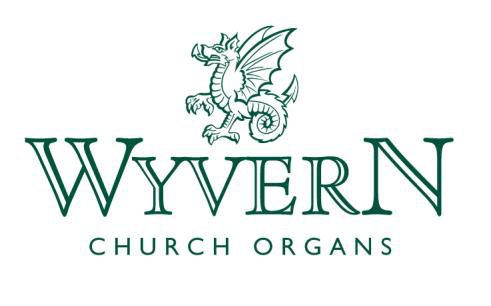 Wyvern Church Organs
Orgues Létourneau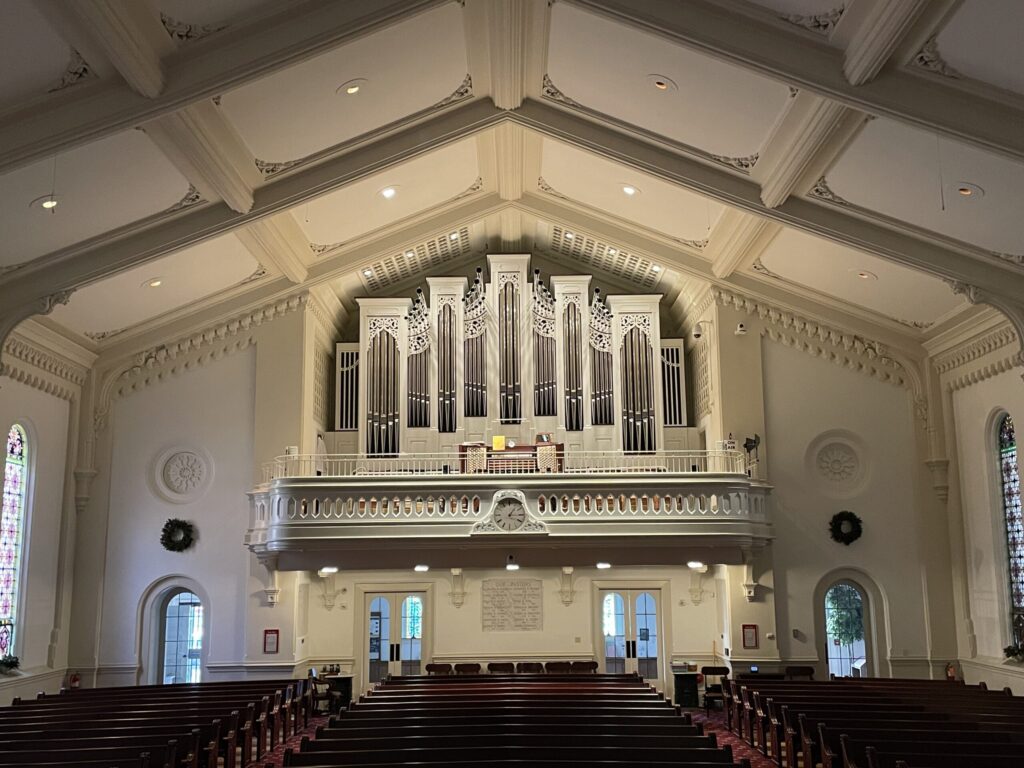 Létourneau welcomes your inquiries about our recent work, including our Opus 136 at Market Square Presbyterian Church in Harrisburg, Pennsylvania, USA. This four-manual, 83-rank instrument makes use of heritage pipework from the church's former Aeolian-Skinner and Moller organs, painstakingly restored, rescaled, and revoiced together with new ranks of pipes for this instrument, resulting in a cohesive artistic statement that invites sensitive and inspired playing.
We look forward to speaking with you about the possibilities for your project!
Rieger-Orgelbau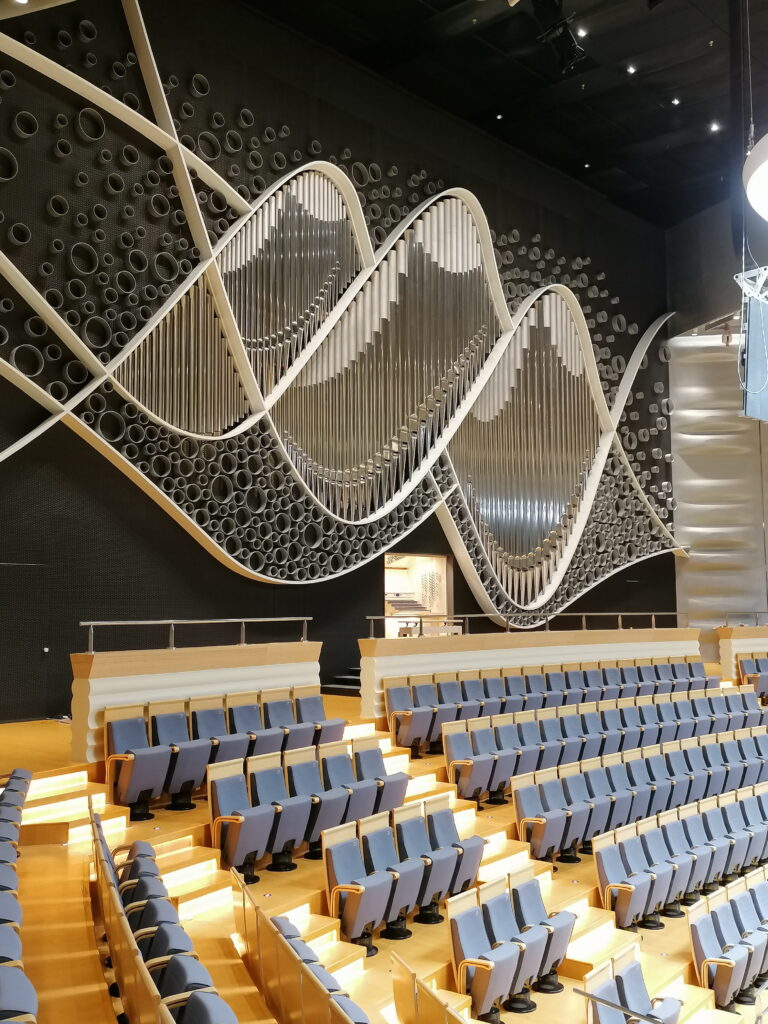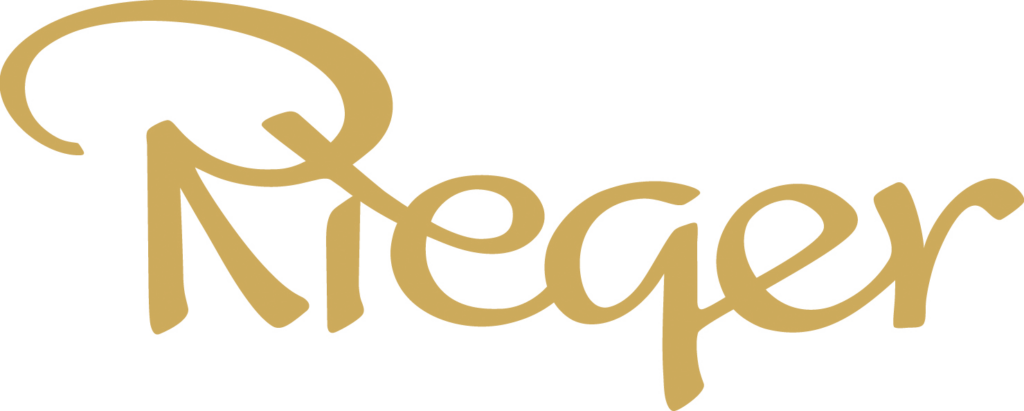 Rieger Orgelbau is one of the oldest organ-building workshops in the world and, with over 60 employees, is also a particularly efficient company that builds new organs on every continent – from small organs to symphonic organs with more than 100 stops.
For several years Rieger has also had an excellent restoration workshop with honourable commissions (including the Cavaillé-Coll in Moscow) and its own electronics development department.
WE GET ORGANS MOVING – AND PEOPLE TOO.
Fugue State Films

Fugue State Films makes award-winning documentary films about the organ and its repertoire. Titles include The Genius of Cavaillé-Coll, Maximum Reger, The English Organ, The Voice of King's, and DVDs devoted to Franck, Widor and Vierne. Currently we are making Bach and Expression, filmed with Daniel Moult and Martin Schmeding in Sangerhausen, Roetha and Waltershausen, and Orgelbuchlein Plus, in which Sietze de Vries improvises the missing chorale preludes on the organ of the Martinikerk, Groningen.