Thursday
Celebrity Recitals
Seminars and Workshops
Eleni Keventsidou (Athens)
Thursday 18 February 2021, 4.00pm (followed by live Q&A at 5.00pm)
Music by Bach, Stanford, Karydas and Reger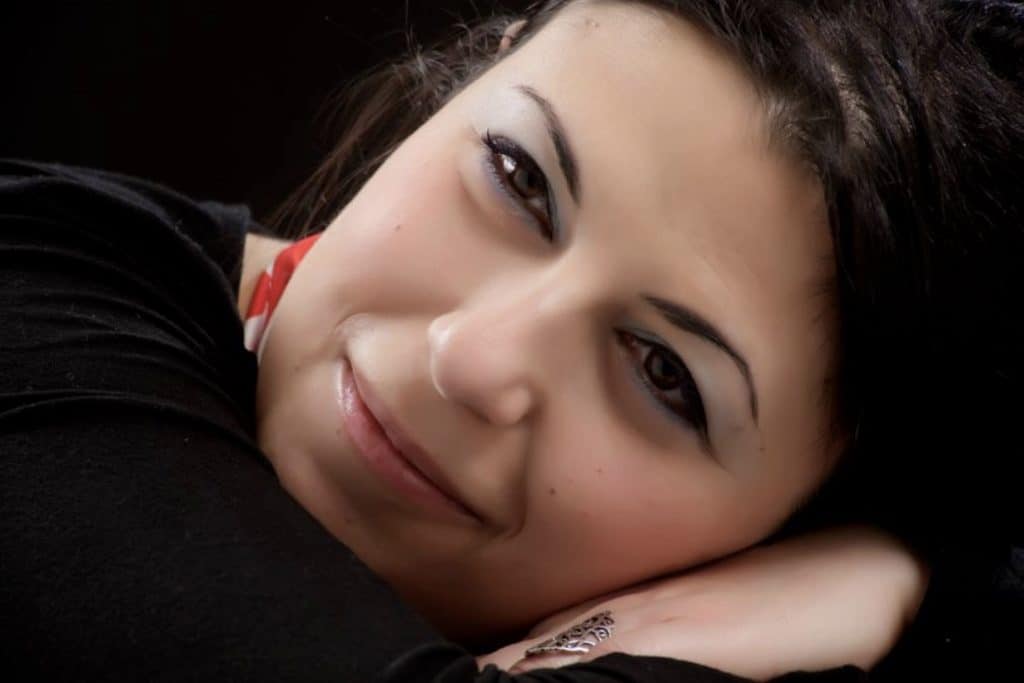 ---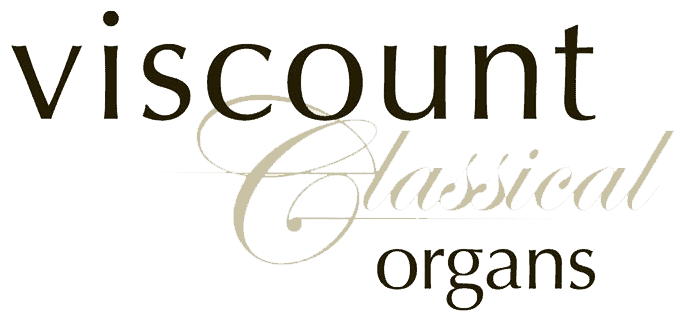 14.15
Simon Mercer
An Introduction to Choral Accompaniment
More information

Simon offers some practical tips to build your confidence in this fascinating area. Covering basic survival techniques, nerves, some guidance on sight-reading and score-reading, following the conductor, listening and reacting to what the choir does. He'll round off the session by discussing uncomplicated but effective registration.
14.45
William Saunders
A Guide to Whitlock's Plymouth Suite
More information

Percy's Whitlock's catalogue of organ music is not vast, but what survived is of an exceptional standard and musicality. During this seminar we will explore the movements which form the Plymouth Suite. From the relatively light Chanty to the deeper waters of the final Toccata. This step by step guide will help to shape your own performance of this marvellous work.
15.15
Simon Williams
A Guide to Registration for Players and Listeners
More information

It is not only the unsurpassed power of large organs which listeners and players find compelling. Equally beguiling is the sheer variety of sounds available, even on small instruments. But how do players know which stops to use, either individually or in combination? How are the characteristic sound worlds of the Baroque and Romantic eras created? How is a seamless crescendo and diminuendo achieved on a non-touch sensitive instrument? In this talk Simon Williams demonstrates at the acclaimed Richards, Fowkes and Co. organ at St George's Church, Hanover Square, London.
17.30
Roger Carter
A Guide to Hymn Playing
More information

In normal times, playing hymns forms a major part of the duties of most church organists. In this workshop, Roger Carter offers advice on various aspects of that art to help ensure that the way these are accompanied gives a congregation as much help and support as possible, which in turn helps to foster confident singing on their part. Topics addressed will include choice of key, tempo, predictable spacing between verses and suitable choice of registration.
18.00
Anthony Wilson
A Guide to American Organ Repertoire from the 20th and 21st Centuries
More information

Many colleagues will be familiar with the American concert masterworks of Leo Sowerby, Charles Ives, Joan Tower, Stephen Paulus and so on. But what about the smaller scale pieces, by composers eminent and less well known? Many of these are attractive, suitable for liturgical use, and of high quality. In this workshop, Anthony will be presenting a selection of his personal favourites; all of which have found a place in his repertoire as a parish organist. It is hoped that this presentation will provide a starting point for fellow musicians to review and share their own experience of this music, much of which is little known in the UK.
18.30
Anne Marsden Thomas & Frederick Stocken
Learning the organ in the 21st Century
More information

Anne and Frederick reflect on the art of teaching the organ. Today's teachers have many things to consider – developments in scholarship, insights into the psychology of learning, and online resources. Additionally, students need keyboard skills, including improvisation. This talk attempts to summarise key aspects of their teaching, with reference to their recent collaborative publications: 'Graded Keyboard Musicianship' (OUP, 2017) and 'The New Oxford Organ Method' (OUP, 2020). They hope their presentation will be a springboard for other teachers and students to share their experiences.
Friday
Celebrity Recitals
Seminars and Workshops
William Whitehead (UK) The Orgelbüchlein Project
Friday 19 February 2021, 4.00pm (followed by live Q&A at 5.00pm)
Music by JS Bach, Guy Bovet, Nico Muhly, Roderick Williams, John Rutter and Matthew Martin
Sponsored by Mark Brafield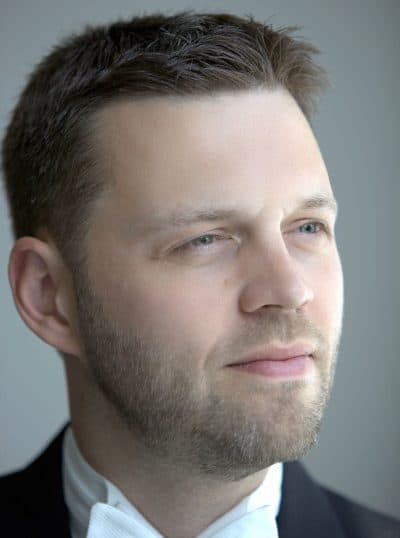 ---
Matthias Havinga (Amsterdam)
Friday 19 February 2021, 8.00pm (followed by live Q&A at 9.00pm)
Music by Sweelinck, van Noordt, Badins, Havinga, van Oortmerssen and Andriessen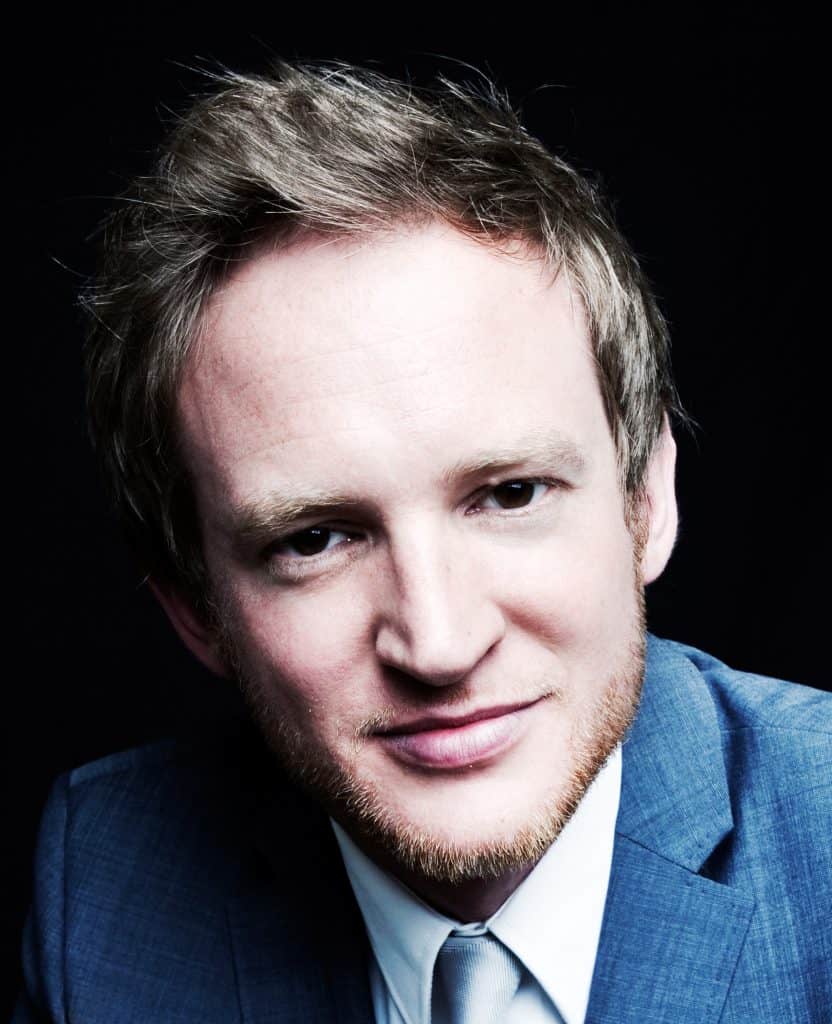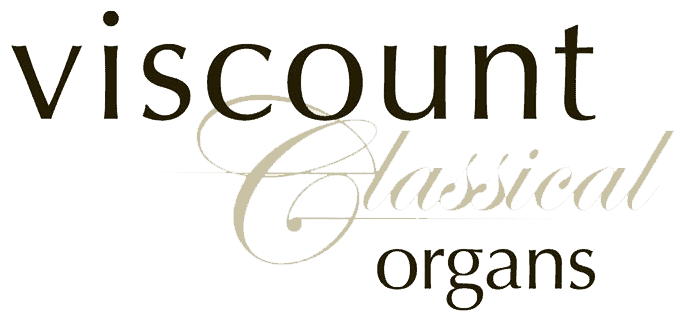 14.15
Simon Leach
Preparing Contemporary French Organ Music
More information

Simon Leach will give advice on the preparation of French 20th Century Organ Music. In this seminar Simon will draw on his experience of performing music by 20th century composers including Langlais, Demmessieux, Dupre and Naji Hakim on his recent recordings from the Holy Name Church in Manchester. Simon studied with Naji Hakim in Paris and the recording of his music includes the premier of the Toccata on the Introit for the Feast of the Epiphany. Simon will share ideas on interpretation, techniques as well as giving advice on the registration of the music on British instruments.
14.45
Jeremiah Stephenson
Hymns: Your Practical Harmony and Improvisation Workbook
More information

This workshop will cover how to teach yourself the reflexes needed to produce fluent harmony at the keyboard, from understanding and rearranging what's already on the page to creating your own hymn preludes and extensions. The session is aimed at all levels, but has a specific focus on the hymn extension task set for CRCO.
15.15
David Pipe
Building an Organ Teaching Practice
More information

David Pipe, Director of the Diocese of Leeds Keyboard Studies Programme, discusses approaches to building an organ teaching practice, focusing particularly on how schools and churches can be involved to support young people's learning within a diocesan context. The Diocese of Leeds Music programme now offers tuition on organ, piano and accordion to over 75 children on a weekly basis, and David will outline the development of the programme from its start in 2016 to its position now, teaching all abilities and ages.
17.30
Richard Brasier
Preparing the Complete Organ Works of J.S. Bach
More information

Since October 2019, Richard Brasier has been performing the complete organ works of J.S. Bach. As the project nears its conclusion, Richard will discuss the process behind programming (artistic), learning (techniques) and performing (mental and physical) such a large volume of music.
18.00
Jeffrey Makinson
Accompanying Anglican Chant
More information

Traditionally known as the Psalms of David, what is now known as the 'Book of Psalms' forms an integral and important part of the Opus Dei. Anglican chant is one of the glories of choral music in cathedrals, parish churches and chapels, and accompanying psalmody set to Anglican chant is an art form in itself. It is an excellent test of the organist as accompanist, providing opportunities for subtle variations on the basic chant while remaining 'underneath' the choir at almost all times.

In this seminar, Jeffrey Makinson explores the origin of Anglican chant and offers helpful insight into the art of accompanying the psalms. He explains how to read pointing, memorise chant and carefully plan registration schemes so that the organist colours the text of each verse in a subtle and effective way. Jeffrey will demonstrate this on the fine 1898 Father Willis organ of Lincoln Cathedral.
18.30
Robin Harrison
Strategies to Train the Inner Ear
More information

This workshop offers strategies that use the inner ear to transform organ playing. The session is aimed at a higher level player and will offer something different to the solfege based learning that Robin has presented elsewhere.
Saturday
Celebrity Recitals
Seminars and Workshops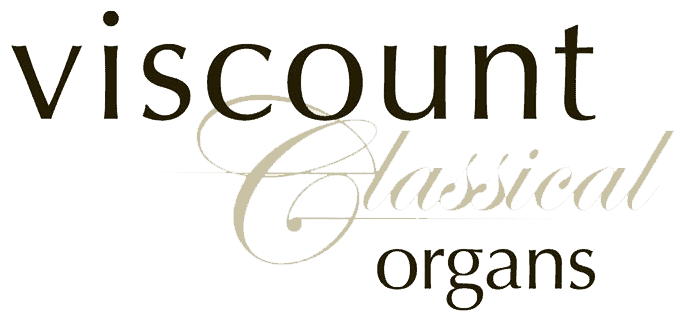 10.00 From Student to Young Professional – a Showcase
11.00 Keynote Speech by John Rutter (followed by live Q&A at 11.30)
13.00
Gerard Brooks
Exploring the Byways of French Romantic Repertoire
More information

There is so much good French romantic music to be found outside the core repertoire, and in this workshop, Gerard Brooks will be introducing music by lesser-known French romantic composers, as well as lesser-known works by well-known composers. These are all pieces proven to be popular with audiences and players alike, and are ideal for concert programmes and service voluntaries.
13.30
William Saunders
Planning an Introduction to the Organ Workshop
More information

Sharing the pipe organ, from the inside out, with new audiences is some of the most exciting and important work we can all do. This session will give you some firsthand hints on how to publicise the event, what to include to make the workshop enticing to ensure maximum attendance and what resource materials are available to you to nurture new audiences and performers for tomorrow's pipe organs.
14.00
Mary Cobbold
Dietrich Buxtehude: An Exploration Through the Praeludium in C, BuxBW 137
More information

Mary presents her own analytical commentary on Buxtehude's Praeludium in C together with thoughts on the composer, the process and inspiration behind this wonderful piece. This may be of particular interest to those preparing for the CRCO examination as it is one of the current set works. This presentation aims to provide an insight into Buxtehude's music and to inspire organists to explore more of this groundbreaking composer's work and the time in which he lived.

Delegates are advised to have a copy of the score to hand.
14.30
Drew Cantrill-Fenwick
A Practical Guide to Choir Training
More information

Drew brings 25 years experience of working with community, cathedral and symphonic choirs in the UK, USA and New Zealand to this seminar suitable for choir trainers of all standards. He will cover approaches to rehearsal, including note learning, perfecting ensemble, tuning, blend and gesture, and leave you with useful warm-ups and insights into vocal technique.
15.00
William Dore
A Practical Guide to Reading and Accompanying Plainchant
More information

William will be giving a short insight into the origins of Plainchant: reading and interpretation through understanding neumatic notation, modality, and some of its use within the Liturgy. A practical guide to the sympathetic accompanying of Plainchant will be given with examples of chant representing some key dates in the Church Year.
17.30
Marilyn Harper
An Introduction to Jan Pieterszoon Sweelinck
More information

Most organists have heard of Sweelinck and might learn, or have heard, Mein Junges Leben hat ein Endt, or Onder een linde groen, both of which are harpsichord pieces, but rarely delve much further. Others will have studied and performed the Echo Fantasias and Fantasia Crommatica. Marilyn Harper will explain Sweelinck's repertoire in terms of which pieces suit the organ and which suit the harpsichord more. She will also demonstrate pieces suitable for those playing his music for the first time as well as highlighting repertoire for more advanced players. She will refer to two editions, including Dover (1985), which most players may have already, and the four volume set published by Breitkopf and Härtel (2004-6), edited by Harald Vogel and Pieter Dirksen.
18.00
Martin Penny
Exploring the ARCO 'Repertoire Extracts' Question
More information

Organists often find themselves needing to perform music designed for instruments, acoustics and styles far removed from those associated with their usual organ. Using the ARCO 'Repertoire Extracts' question as a starting point, Martin Penny explores the key characteristics of many of the major organ schools, the underlying expectations and key interpretive assumptions. For each school he suggests pragmatic approaches to bring these pieces to life on typical small and medium scale instruments in the UK.
18.30
Ian Curror
The Educated Organist
More information

Ian Curror explores the relationship between musical practice and theory, arguing for the benefits of developing a healthy balance. An examination of the many facets of theory, together with comparison with other disciplines, will help to underpin the traditional role of the organist as a general practitioner.