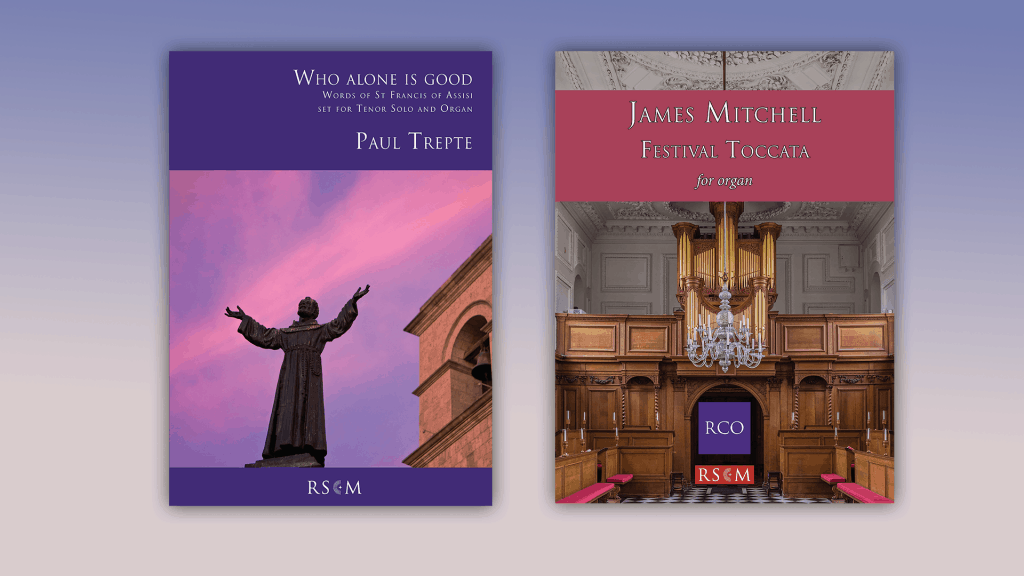 The Royal College of Organists (RCO) has announced the winners of the RCO Composition Competition 2020.
The under 25 years category has been won by James Mitchell with Festival Toccata. The runner-up is Tingshuo Yang with Toccata.
The winner of the 25 years and over category is Paul Trepte with Who alone is good for tenor and organ, setting words by St Francis of Assisi. The runner-up is David Halls with Passacaglia.
The RCO Composition Competition was launched by the College as part of a series of new initiatives and opportunities for organists, choral directors, and composers facing the Covid-19 lockdown and restrictions.