WELCOME
Hone your skills
this summer
Join us across six days of stimulating learning in a range of stunning venues!
The RCO Summer Course has become known as the big course with the personal touch for organists of all ages and stages, from beginner to Diploma level and beyond.
FROM THE COURSE DIRECTOR, DREW CANTRILL-FENWICK
Welcome
Welcome to the 2022 Summer Course, the RCO's flagship course for students of all ages and stages. We are delighted to be reconvening in London, after two years of delivering the course online, and look forward to welcoming you to St Giles, Cripplegate and a range of other venues, including some of London's finest organs.
For the first time this year, in addition to the College's Accredited Teachers, we are excited to welcome four distinguished visiting tutors: Dame Gillian Weir, James Johnstone, Tom Bell and Daniel Moult. Much of the content of the course will be familiar to those who attended before – individual lessons and the popular Skills Classes – but the schedule has been expanded to include daily morning Organ Studios, as well as a series of masterclasses.
Browse the programme to find out more, and I look forward to seeing you in the capital this summer!
Browse the programme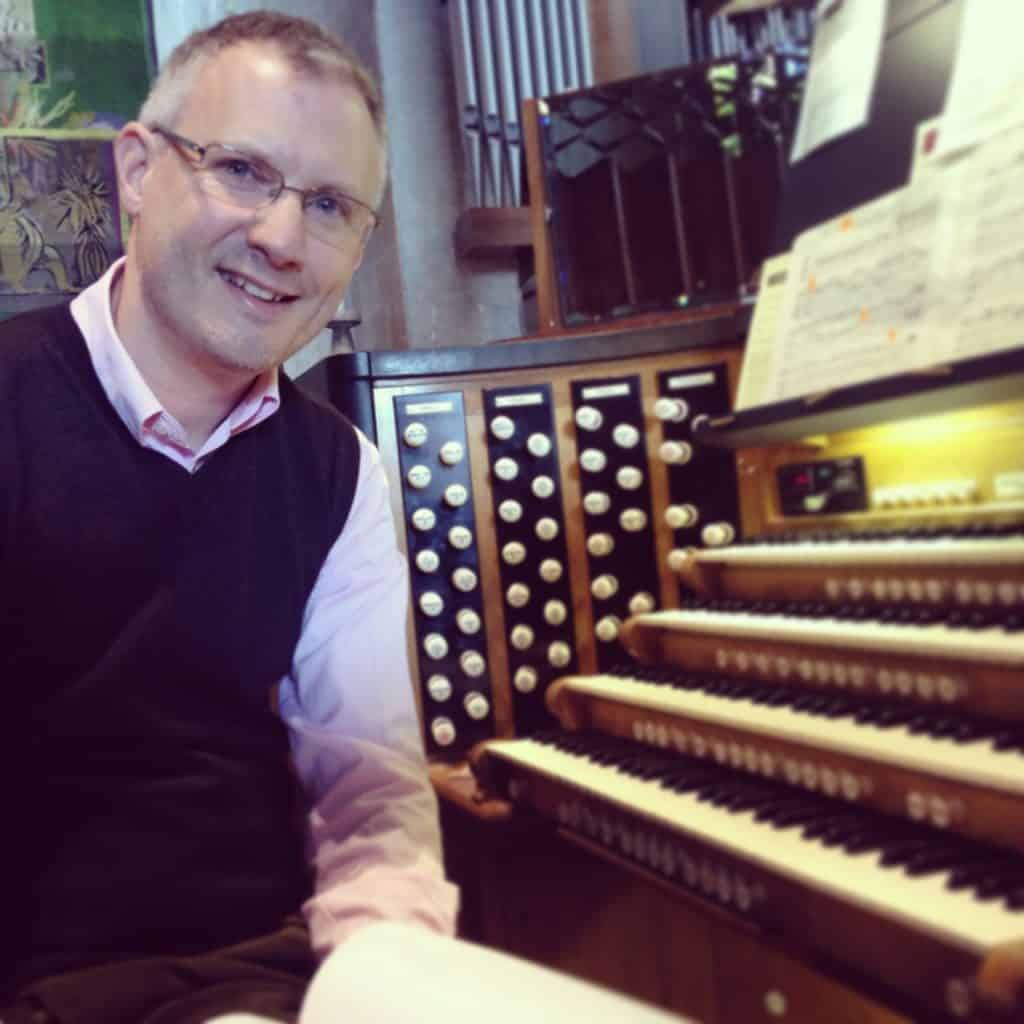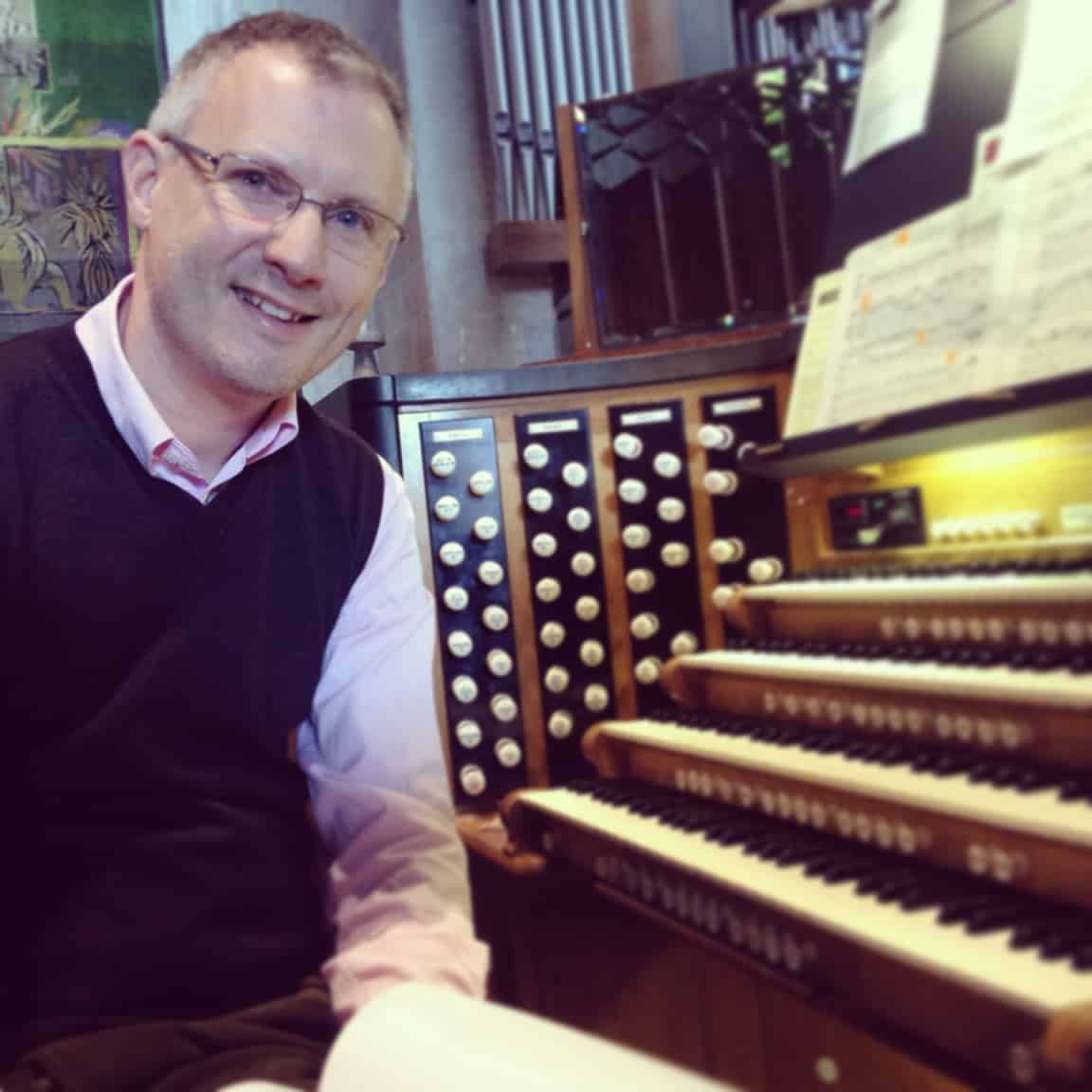 ABOUT THE SUMMER COURSE
Course content (across 6 days)
Group classes
Studios: With an expert tutor for 2 hours Tues-Fri, small groups of similarly-experienced players work over four days to cover warm ups, a different repertoire focus each day, technique insights, exercises and some keyboard skills.
Skills: Graded streams cover service playing, theory and aural, keyboard musicianship, and improvisation.
Social gatherings
Students enjoy a relaxed, social environment where you can meet old friends or make new connections.
One-to-one tuition
Book individual 30-minute lessons with our teachers on
Organ Performance (repertoire and technique)
Keyboard Skills (sight reading, transposition, harmonisation, figured bass)
Theory (ABRSM grades and RCO diploma written papers)
Liturgical Playing Skills (hymn playing and extensions, Anglican chant and other types of psalm playing, accompanying choirs).
Masterclasses, Recitals and excursions
The course travels across London for visits and recitals.
Distinguished visiting tutors provide masterclasses, including Dame Gillian Weir, Tom Bell, Daniel Moult and James Johnstone.
Visiting tutors
In addition to our full-time staff, we are pleased to have the involvement of four Distinguished Visiting Tutors this year, offering specialist guidance in a single area of repertoire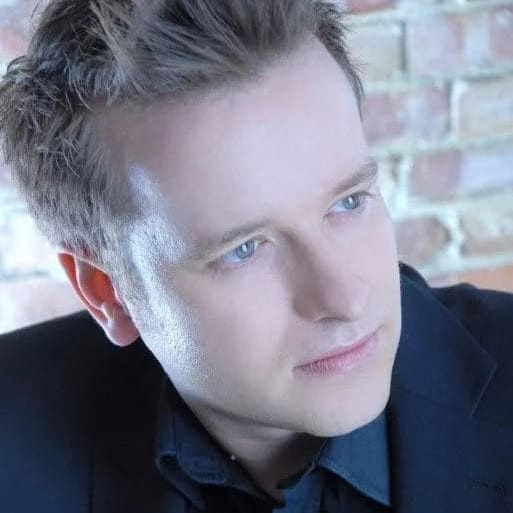 Optional one-to-one tuition
Individual tuition is available from experienced, accredited teachers. Click to find out more about them (external links)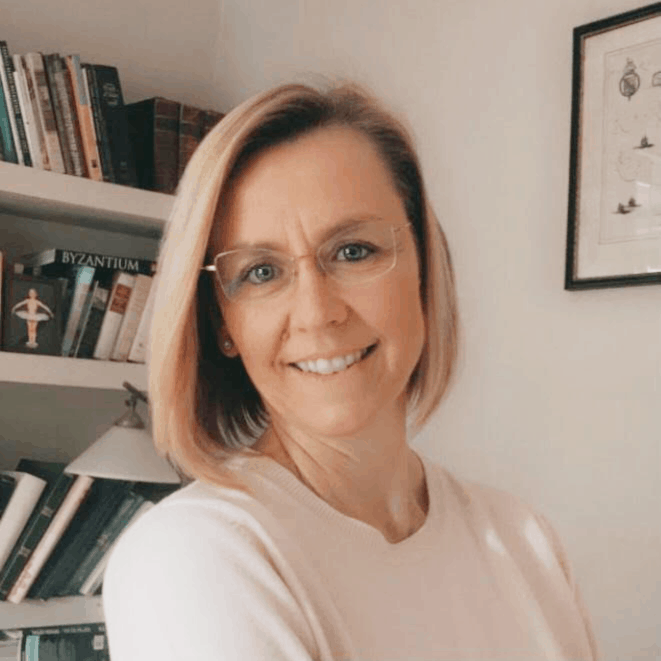 Fees
Early bird: The basic fee is just £595 (RCO Members) / £650 (Non-members) including a single one-to-one lesson.
Additional lessons are charged at £30 (Staff Tutor) or £45 (Distinguished Visiting Tutor) for 30 minutes. Fee does not include the cost of meals and accommodation, which students should locate and book separately. Sundial Court is not available in 2022.
Book now
Book early to read the daily schedules, secure further one-to-one lessons, sign-up to play in masterclasses, choose your skills classes and select your Studio group.
Non-Member
Consider joining to save.
Do you need assistance?
If you have a query, please get in touch.