The Incorporated Association of Organists and the Royal College of Organists are pleased to announce that the Organ Playing Competition final, which was to have taken place at the IAO's Edinburgh Music Festival in 2021, will now take place online.
Performances by the six finalists, followed by the adjudication, will be available to watch here from 11.00am on Saturday 24 July.
The adjudicators are John Kitchen, Gerard Brooks and Ann Elise Smoot.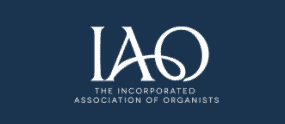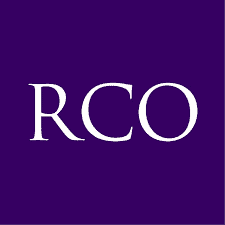 Watch the broadcast
The finalists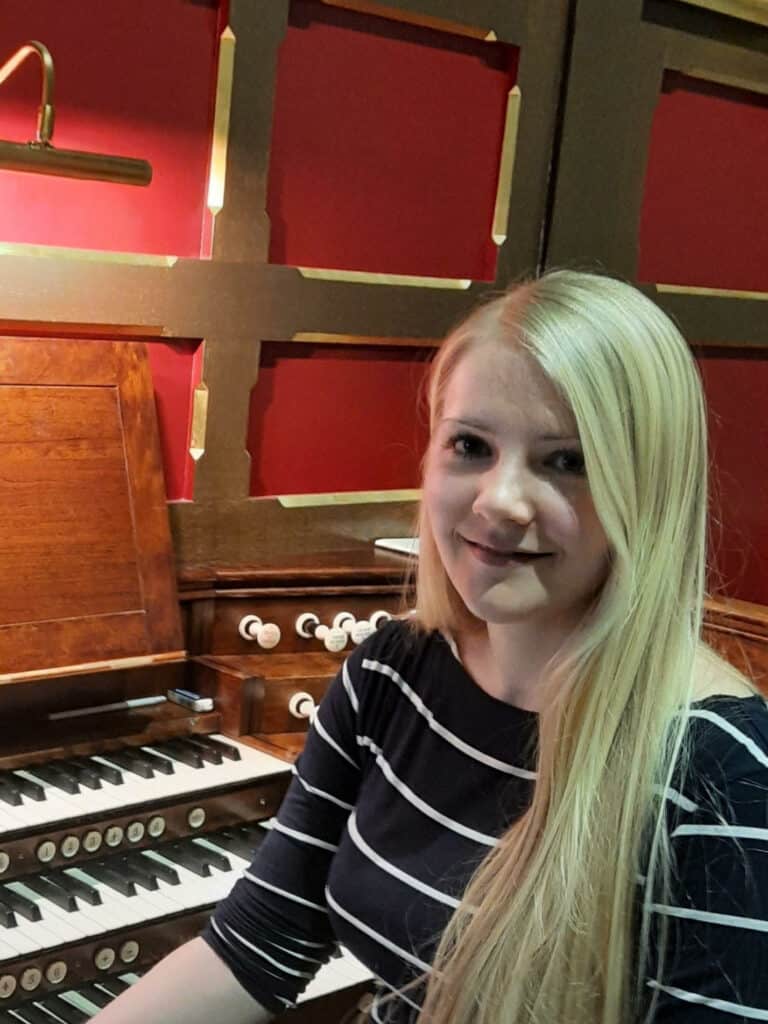 Merle Hillmer
Merle Hillmer currently studies Master of Church Music in Leipzig with Prof. Martin Schmeding. In 2019, she studied with Henry Fairs at the Royal Birmingham Conservatoire in the course of an Erasmus scholarship. She holds a Bachelor's degree in Church Music from Leipzig, where she studied with Prof. Martin Schmeding, Daniel Beilschmidt and Tobias Löbner (Choral Conducting). Masterclasses with Nathan Laube, Hans Davidsson, Daniel Roth and Erwan le Prado have broadened her musical knowledge. In Febuary 2020, she won the 1st Prize of the 'C.A.O.S.' International Organ Competition in Cambridge.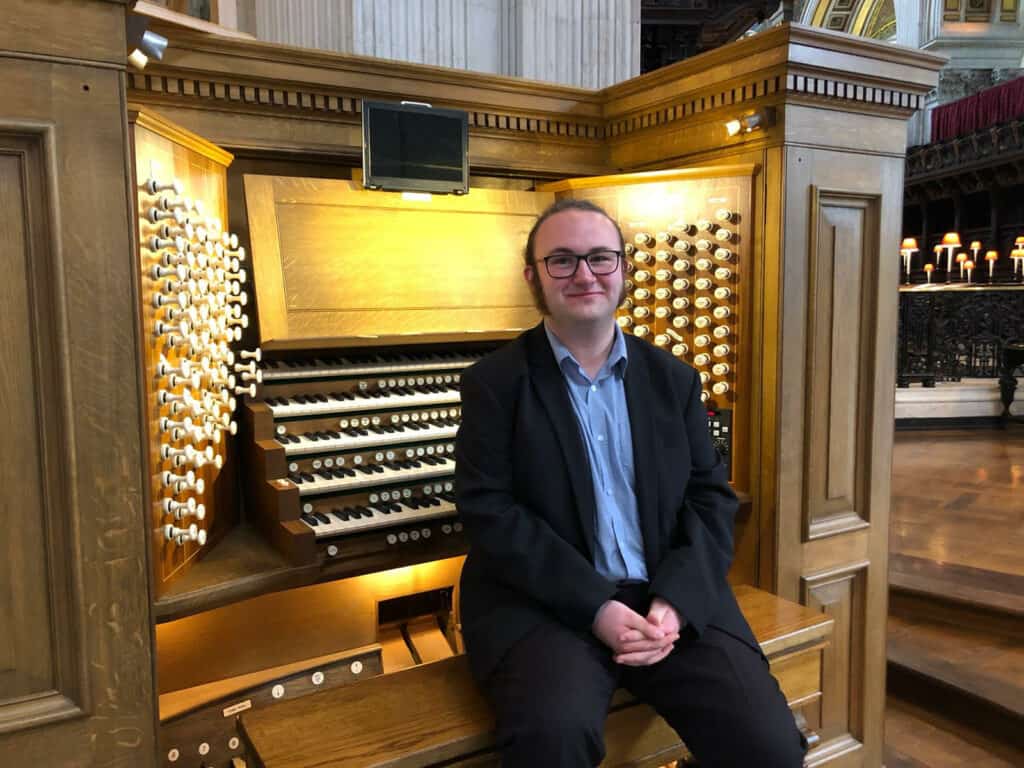 Joshua Hughes
Joshua Hughes recently graduated from the Royal Birmingham Conservatoire after 4 years of BMus organ study, with Daniel Moult and Nicholas Wearne. Before joining RBC, he gained diplomas in piano (ATCL) and organ (ARSM) and is currently working towards the ARCO diploma. Whilst at RBC, he has performed with the Organ Department in annual Christmas
concerts, played in concert at St Philip's Cathedral, had first-hand experience on historically significant organs in France and Holland on department study trips, and had masterclasses with Martin Schmeding, Nathan Laube, Erwan le Prado, Eric Lebrun and Sietze de Vries.
Joshua is very fortunate to have studied abroad on the Erasmus Programme, enabling
students to study aboard at other institutions. During the first semester of his third year,
Joshua studied at the University of Music and Theatre "Felix Mendelssohn Bartholdy"
Leipzig, with Martin Schmeding and Johannes Trümpler. Whilst there, Joshua frequently
played at the Thomaskirche, Nikolaikirche, and Dresden Cathedral. Joshua competed in the 2019 Northern Ireland International Organ Competition and was awarded third prize.
Joshua now looks forward to recitals at Glasgow Cathedral and Notre-Dame d'Auteuil in
Paris. From October 2021, Joshua will be continuing study at the Universität der Künste,
Berlin, with Henry Fairs.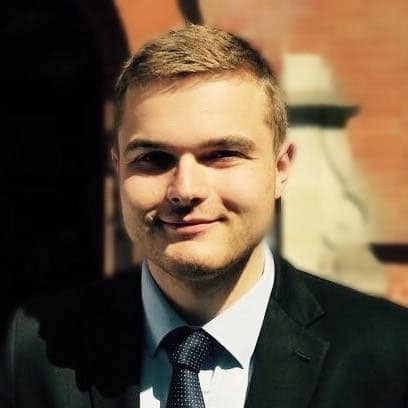 William Peart
William Peart maintains an active freelance career as a concert performer and accompanist that takes him across the world, performing on both historic and modern instruments.
Recent and upcoming highlights include performances at Birmingham, Exeter, Lichfield and Truro Cathedrals; St John's Smith Square, London, and the University of St Andrews (Scotland), in addition to important venues in Paris (FR), Amsterdam (NL), as well as Berlin, Freiberg, Leipzig and Naumburg (DE).

William graduated with first-class honours, and as a multiple prizewinner, from the Royal Birmingham Conservatoire (UK). He has also completed studies at the Musikhochschule in Leipzig, generously supported by the ERASMUS+ scheme. Important teachers and influences include Thomas Corns, Henry Fairs and Martin Schmeding (organ literature), as well as Alexander Mason and Daniel Beilschmidt (improvisation).

William spent a year as Organ Scholar at Gloucester Cathedral, where he accompanied the Cathedral Choirs regularly, and has held Organ Scholar and Assistant Director of Music positions at Collegiate Churches in Warwick and Wolverhampton respectively.

William currently resides in Germany, where he is studying for a Master's Degree at the Universität der Künste (Berlin), on a scholarship from the DAAD Foundation, in the classes of Prof. Henry Fairs (organ) and Raphael Alpermann (harpsichord).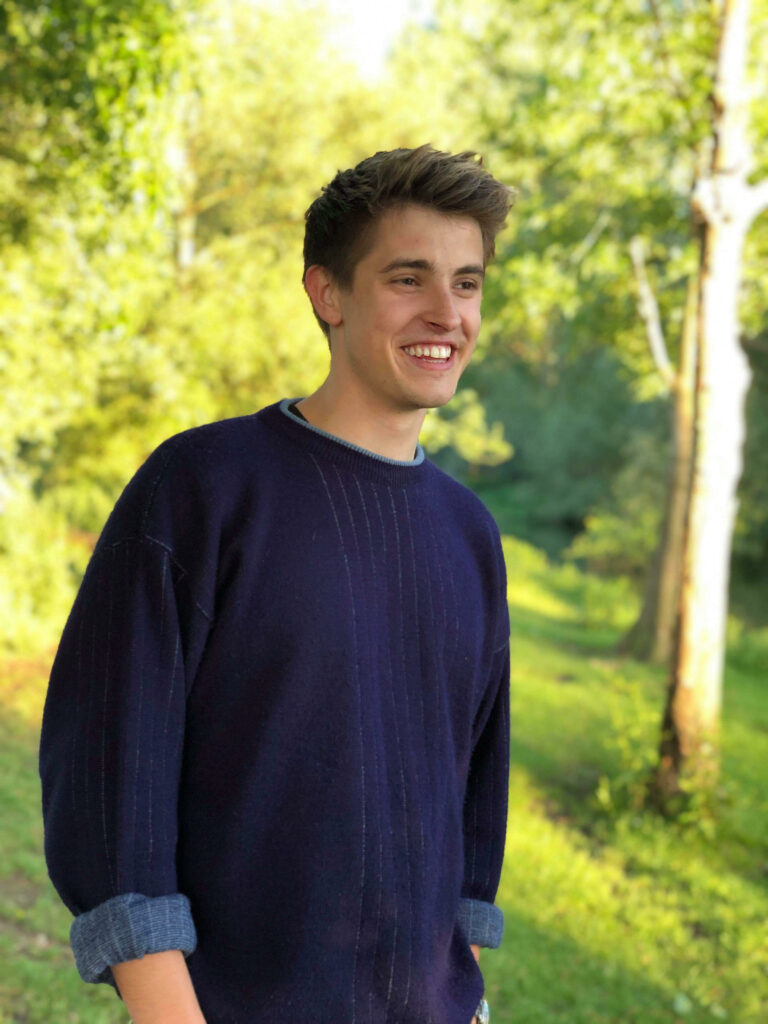 James Short
James Short is Organist in Residence at St Mark's English Church, Florence where he accompanies the choir, organises the popular recital series, and takes a lead role in fundraising and publicity activities. Prior to this, James was the Parry Wood Organ Scholar at Exeter College, Oxford, where he earned a first-class degree in music, studying with William Whitehead and Christian Wilson. Besides directing the acclaimed chapel choir in their three weekly services, James frequently led them in concert, both home and abroad. James hopes to resume his organ studies on the continent after his time in Florence.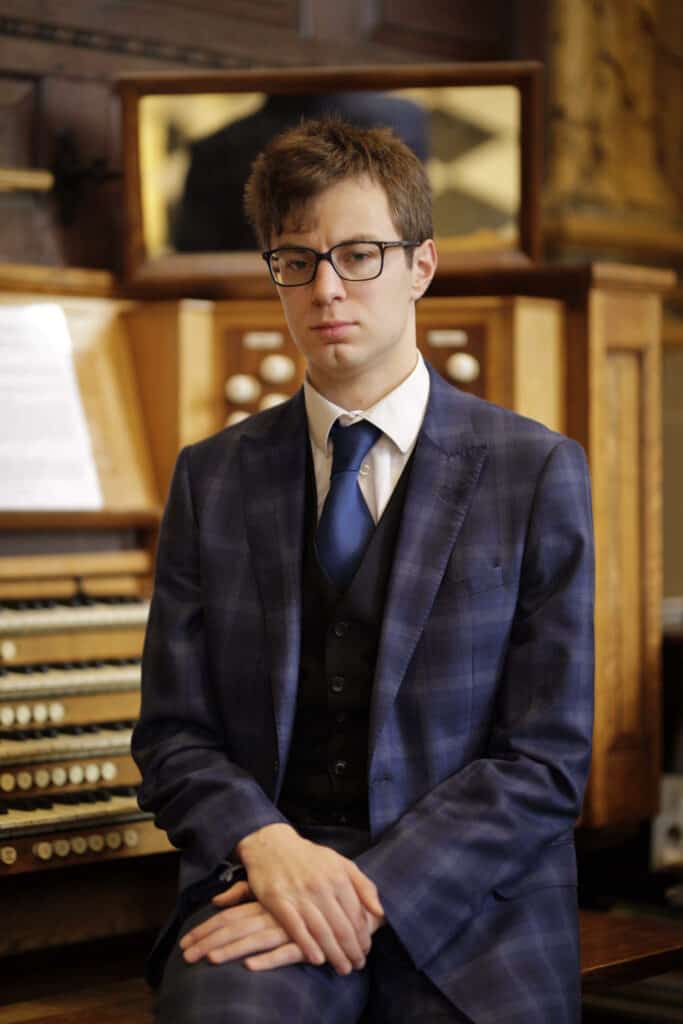 Ashley Wagner
Ashley Wagner is the Assistant Head of Music at Birmingham Cathedral where he is the principal accompanist for the cathedral choirs. His other duties include directing the voluntary choir and organising the recital series and music outreach events.
He was an undergraduate at the Royal Birmingham Conservatoire and graduated with first class honours, studying principally with Henry Fairs and Daniel Moult. He currently learns with Thomas Trotter
As a soloist and recitalist Ashley has performed at the Royal Albert Hall, Amsterdam Orgelpark and St. Paul's Cathedral. He has appeared on BBC TV and Radio and has won awards at a regional, conservatoire and international level.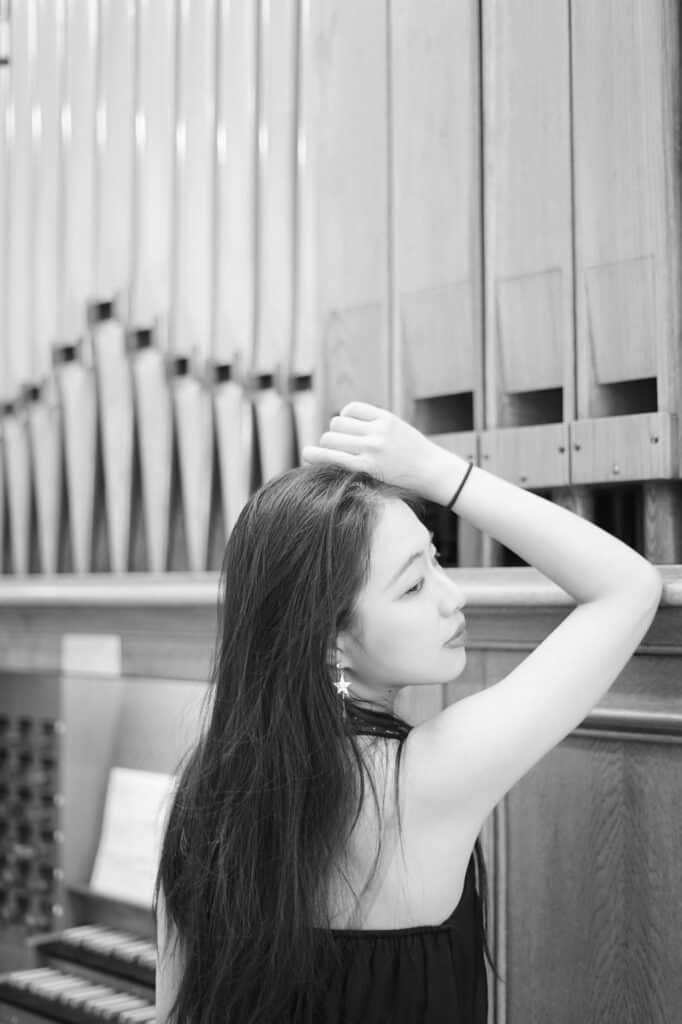 Wenying Wu
Wenying Wu studies church music at the Franz Liszt University of Music in Weimar with Prof. Martin Sturm and masterclass organ studies with Prof. Dr. Martin Sander at the University of Music Detmold. From 2016–2017 she participated in an exchange program at the University of Music and Theatre in Hamburg in the organ class of Prof. Wolfgang Zerer. Since 2017 she has studied with Prof. Martin Schmeding at the University of Music and Theatre in Leipzig and got her master's degree. Wenying plays concerts in Germany and in China and won the second prize in the International "László Spezzaferri" competition in Verona.
Comment
Scroll up to return to video stream